We make complex finance simple for residential and commercial buyers.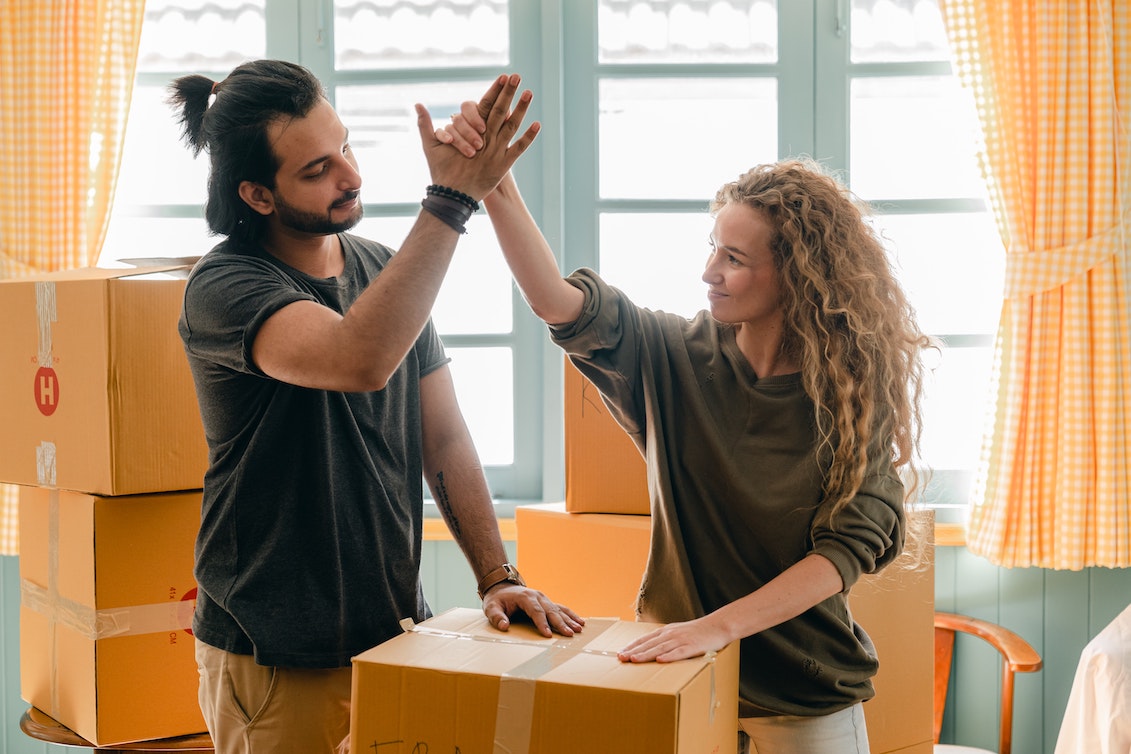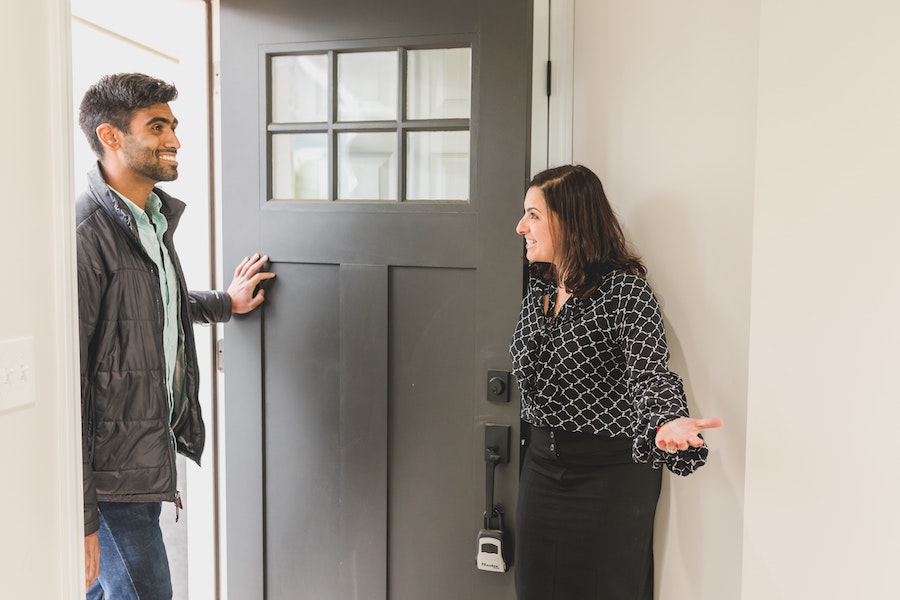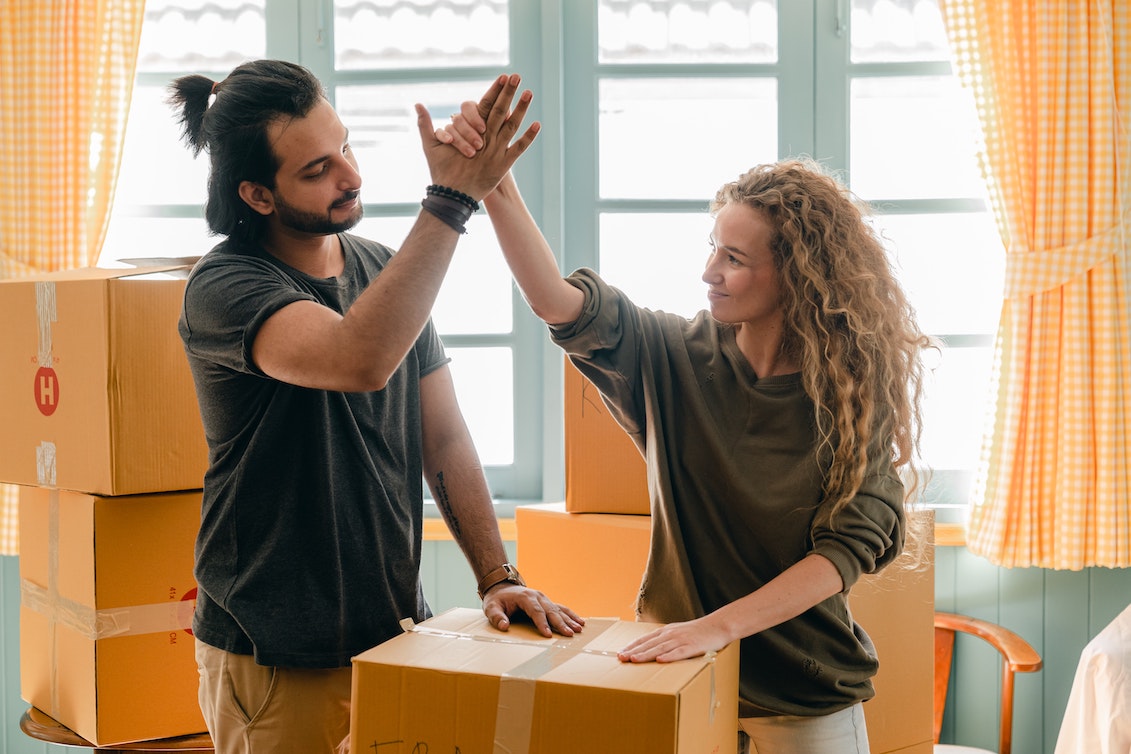 First time buyers helped to secure their dream home.
Average interest rates on commercial mortgages of our lenders.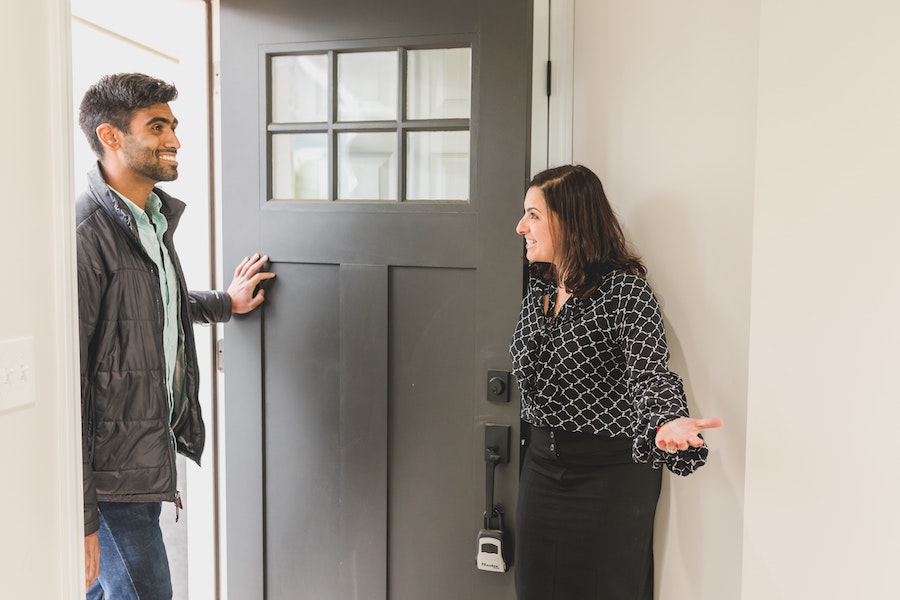 Secure and fair commercial mortgages provided.
OUR MISSION
We'll find some of the best finance options for
you

when it comes to complex finance.

DAS is a fast-paced and innovative mortgage facilitator, with a fresh approach to the way we do things.

We pride ourselves on our speedy response time, and we always do our best to find a solution to your complex mortgage and finance headaches.

More-than-happy clients is what we like to see in business, but furthermore, it's what we're determined to deliver every time.

Read about us
OUR values
Flexible, reliable and focused on you.
Our values are at the heart of everything we do, incorporating flexibility, reliability and a deep commitment to finding solutions for every single client. Our care and consideration extends right from initial interest, all the way through to post-purchase support.

Our team of experienced professionals will guide you through the process of choosing the right type of mortgage to suit your specific requirements.

Best of all, we're always at hand when you need us.

Click the chat icon on the right to speak with us now!
Learn More
Specialist Mortgage and Finance Services at DAS Finance
Why choose Das finance?
We don't settle for less than satisfied.
We're here to help you find the right solution for your home or business, whether you're just starting out or are looking to expand.

We know that no two situations are the same, so we work with you to create a bespoke solution to ensure your best interests are at heart.

We can arrange fixed rate, tracker or variable-rate mortgages through our lenders, as well as specialist products including commercial finance to help start your new business empire, or an interest-only mortgage to help with the purchase of a buy-to-let property.

Contact us today to find out how we can help you.
Contact Us
Take control of your finances with DAS.
Get more info on our:
‍
• Buy-to-let Mortgages
• Commercial Mortgages
• Bridging & Development
• First Time Buyer Mortgages
• Insurance & Protection
• Second Charge Loans

Fill in the form and one of the team will be in touch within 24 hours.